Ask about our wholesale possibilities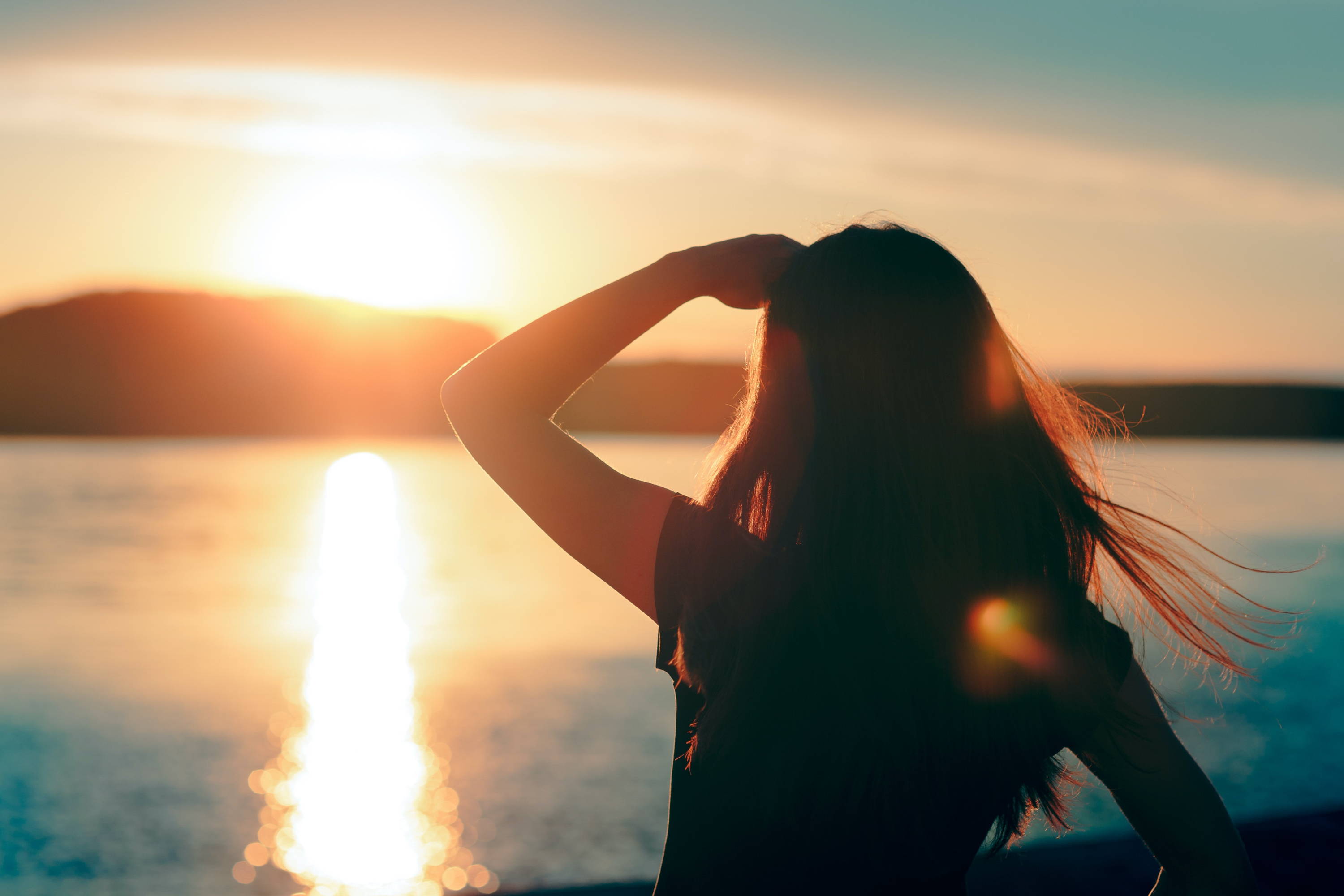 Looking for high-quality and (r)evolutionary products to sell in your business?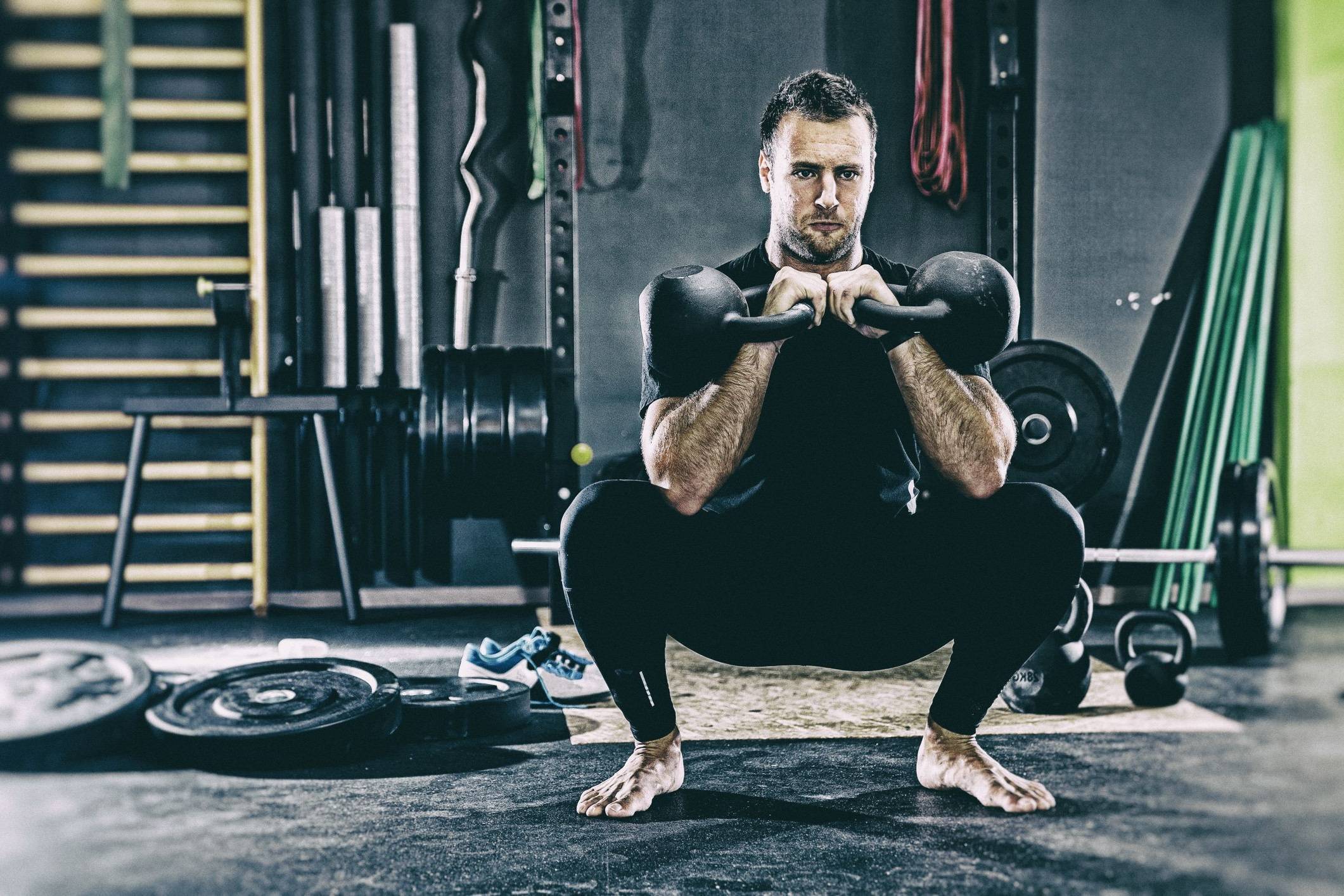 Paleo Powders® is the right choice for your gym, shop, practice or any other type of business.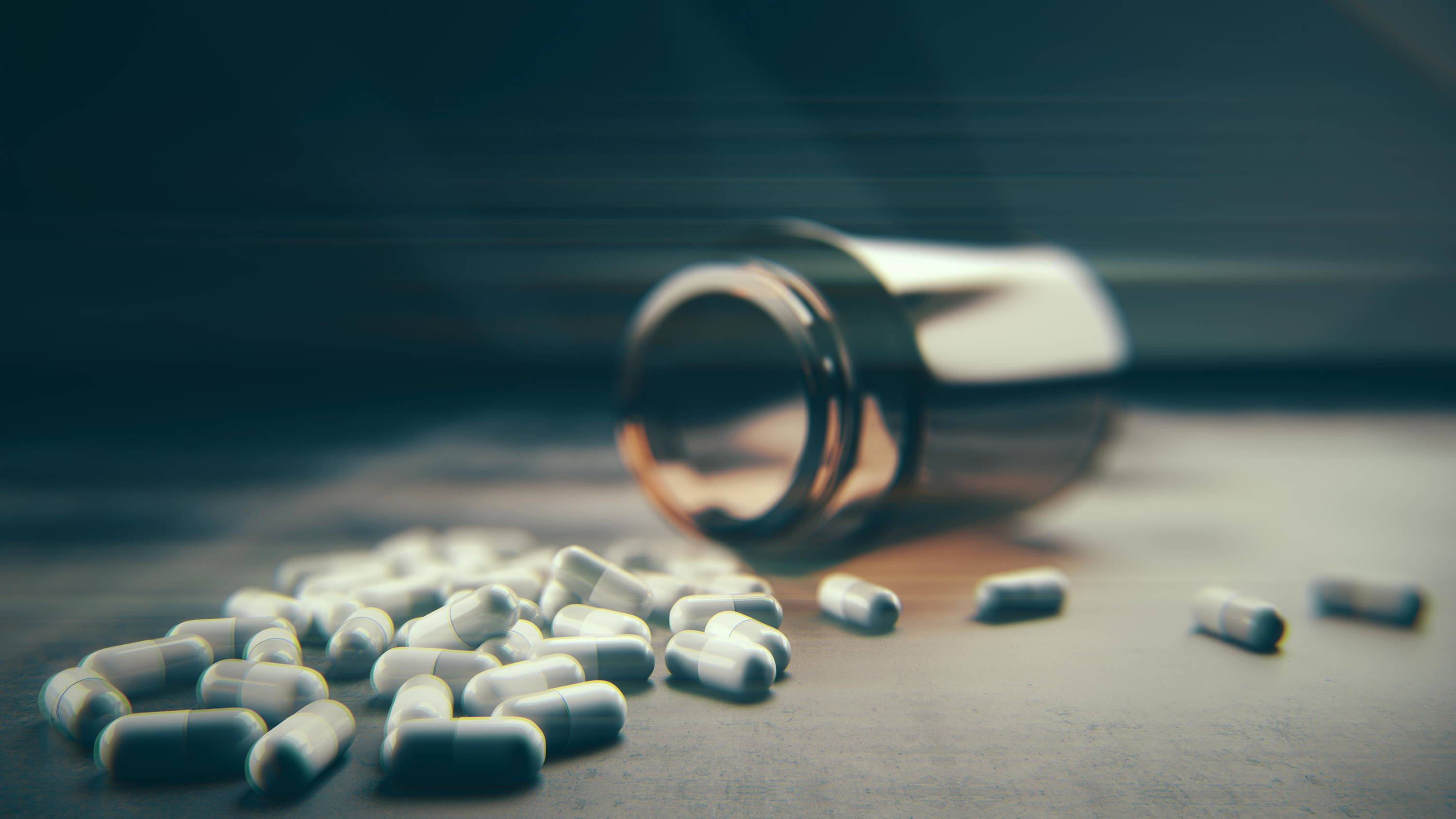 Have you had enough of monotonous, boring and the same nutritional supplements?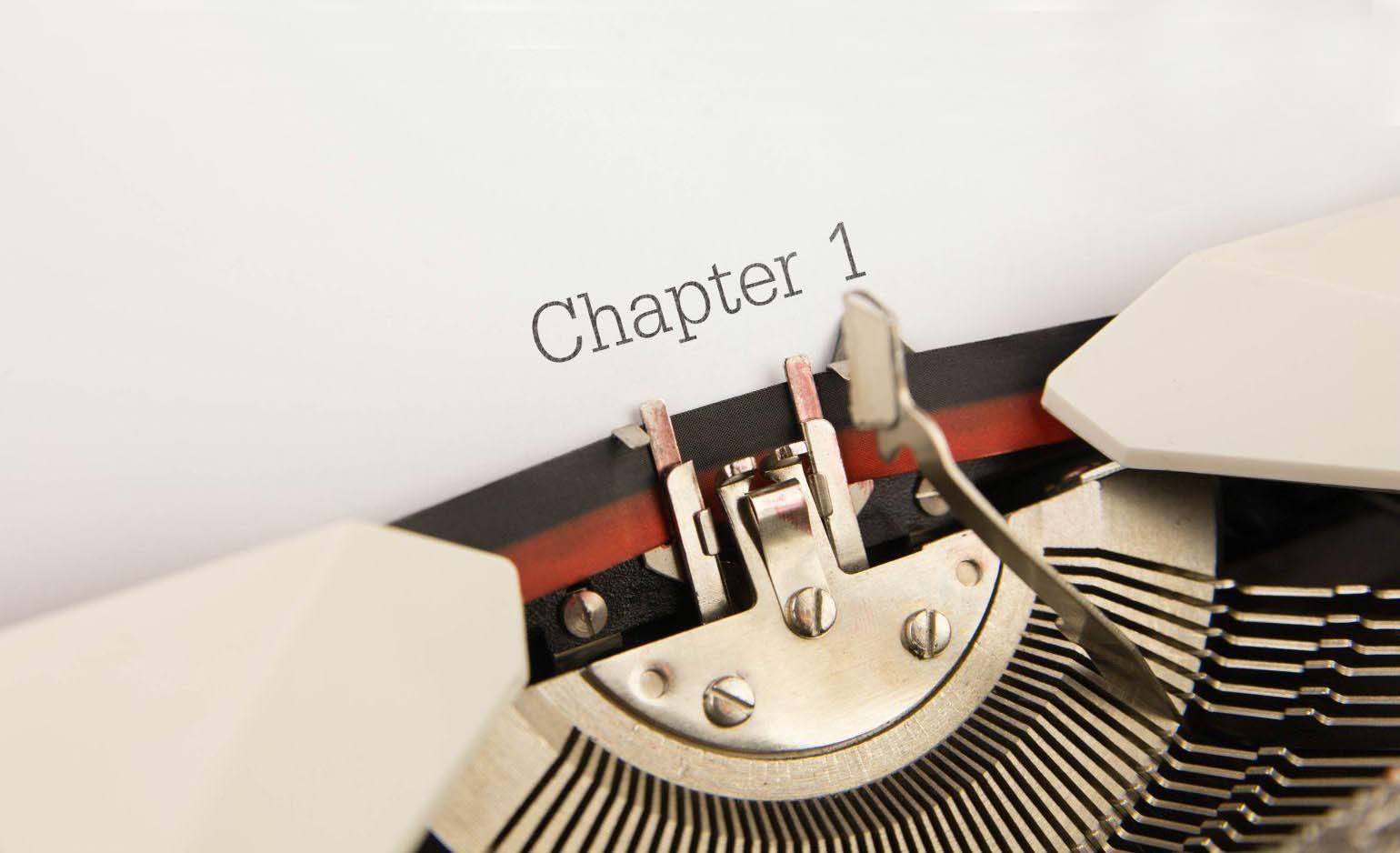 Our products have a story to tell, deliver results and create a fresh look.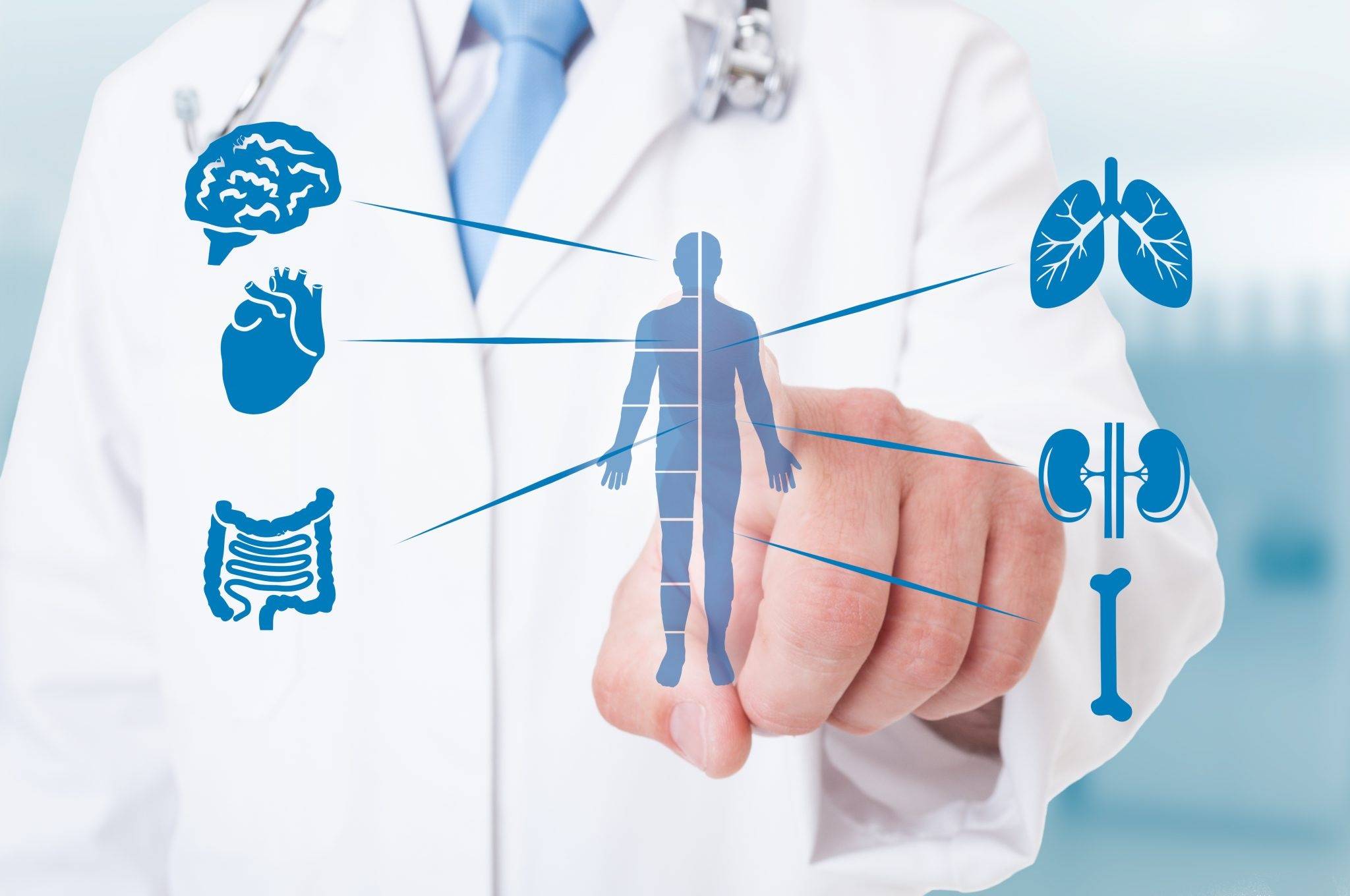 Support the vitality, performance and health of your business and your customers with Paleo Powders®.